A&E's Princeton commercial construction work includes a versatile range of projects from small office renovations and pool clubs to construction major business headquarters. A&E's Princeton commercial renovations have transformed outdated existing complexes into modern, open spaces. We have performed total renovations on a variety of local Princeton, Pennington, and Hopewell buildings and succeeded in fully utilizing the space, while meeting all of our deadlines. With a passion for meeting our client's needs, A&E Construction is a hardworking, dedicated group that cares first and foremost about the quality and integrity of our work.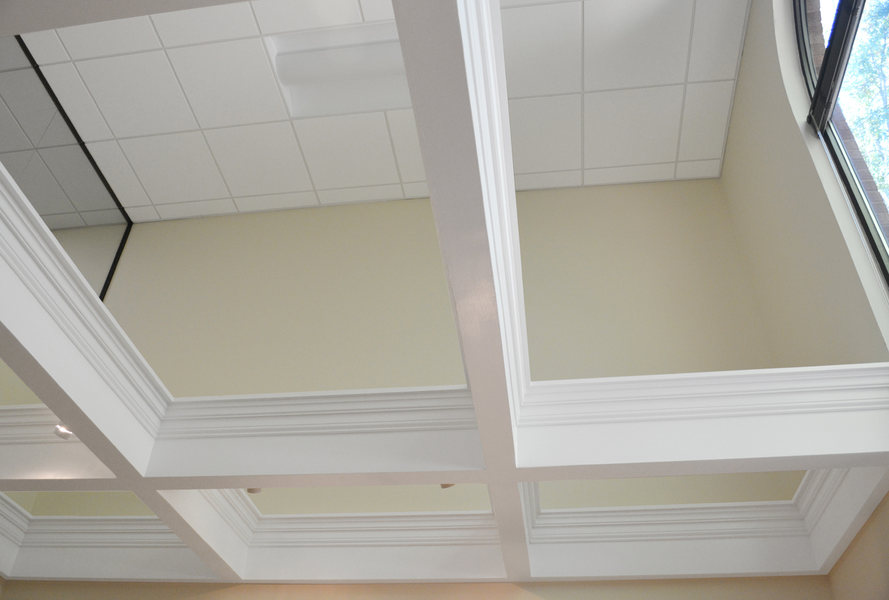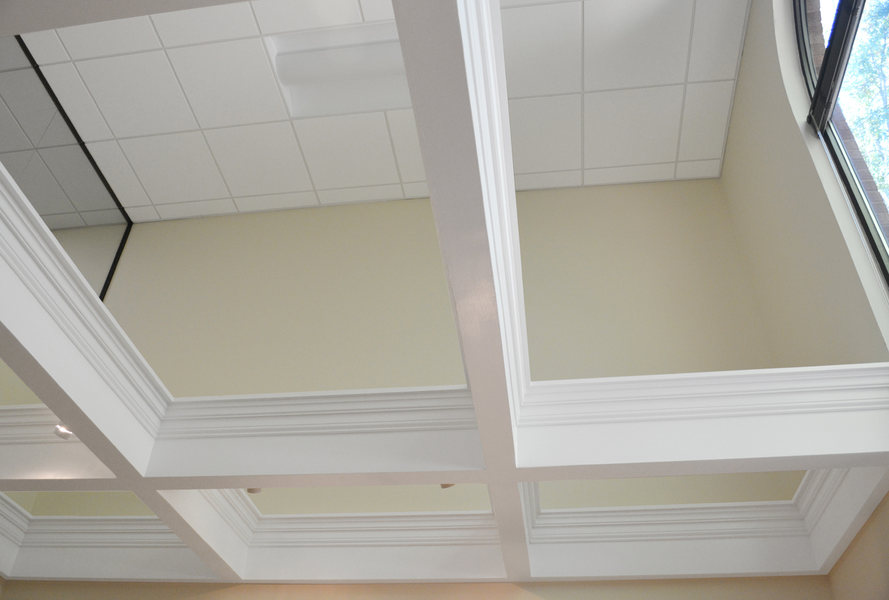 This commercial renovation involved remodeling the entirety of a small commercial office including a lobby, several offices, conference rooms, a kitchenette, and two bathrooms. We also provided custom woodworking services for the receptionist counter.
A&E's New Jersey commercial renovations include the above project-- a complete renovation of an office complex that involved a major facelift of offices, conference rooms, hallways, and foyer, along with the addition of handicap and regular bathroom & shower areas. This total remodeling was completed in less than 14 weeks.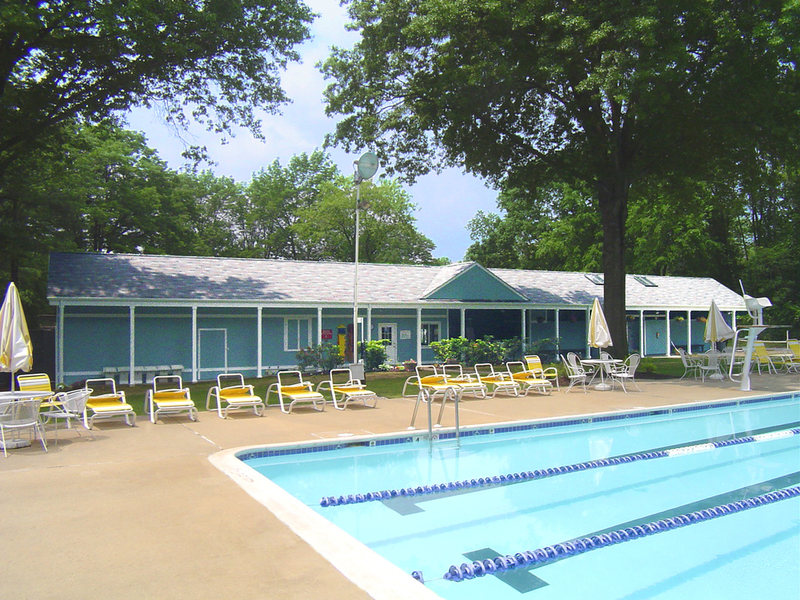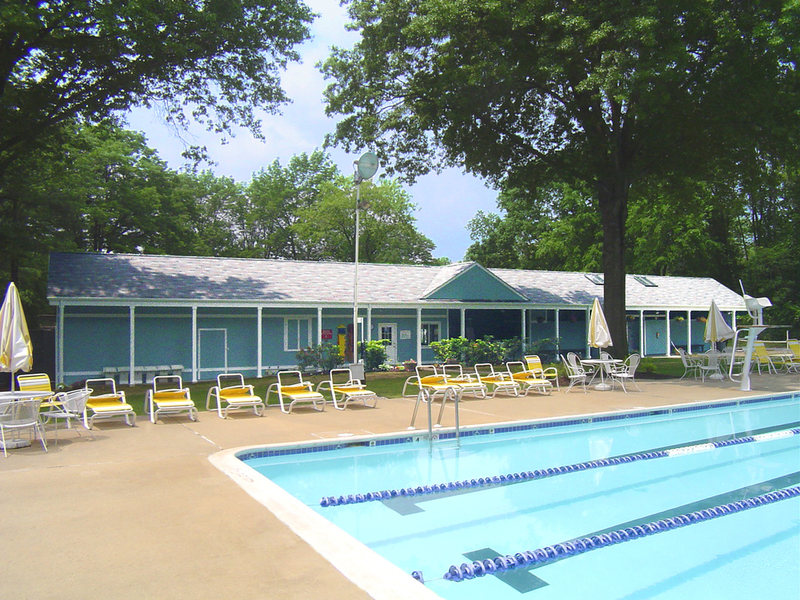 This commercial construction project involved the renovation of a neighborhood swim club in Pennington, NJ.
This commercial renovation involved the remodeling of a private dance studio.